Ahhh! Welcome! I am so glad you're here!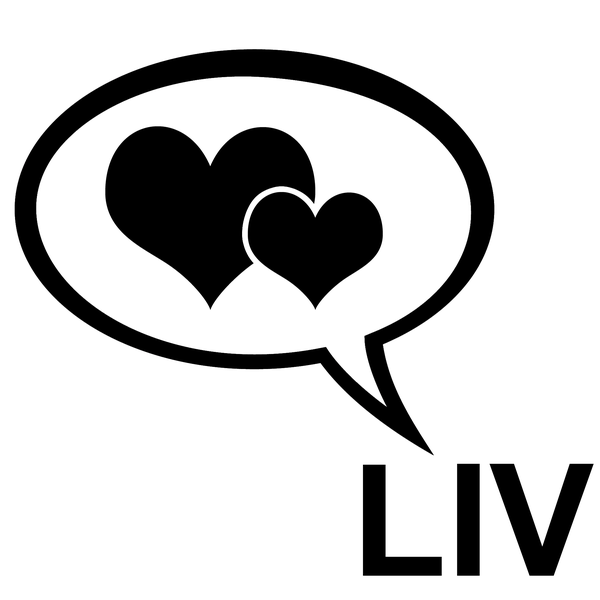 Thank you for signing up for An Unconditional Prayer Challenge! I am overjoyed that you are here! God is raising up a standard within our generation, and we are here to ensure we leave a legacy of prayer behind! Here are some questions to get you started:
Once you enter in your information, you'll receive a digital download so that you can follow along with us.
This is going to bless your prayer life as we come together to grow more intentionally in relationship with our Lord and Savior, Jesus Christ. Trust me!
I can't wait to keep in touch with you. Thank you for being here!